Recording Audio
For some assignments you will be asked to record an audio presentation. The easiest way to record audio and submit it for class is to use Soundcloud. We've broken down these directions into steps for creating a free Soundcloud account and using it to record an audio piece which you can then submit for class.
Step 1 – Create your Soundcloud account
Go to Soundcloud and click "Create an Account" in the upper right-hand corner of the screen: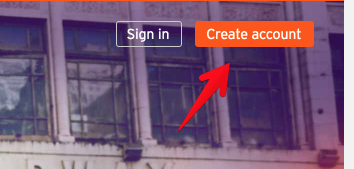 Then, in the window that opens in which you are presented with options for how you would like to create your account, click "Continue with Google" and sign in with you @une.edu email address: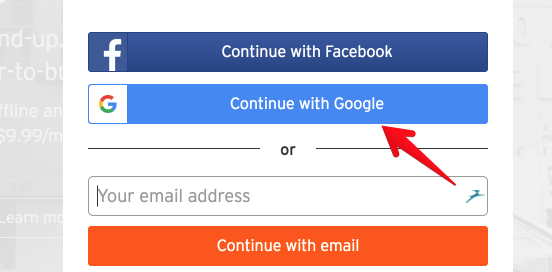 Creating a Soundcloud account with your @une.edu email address is a good idea even if you already have a Soundcloud account; it will organize your schoolwork from your personal lives. It is also easier for us to keep track of the work submitted for assessment when students use their @une.edu addresses with services like Soundcloud.
Step 2 – Record your audio piece
Soundcloud gives you the tools to record audio directly into your browser, so have a script ready when you are prepared to record. There are no options for editing audio that is recorded directly into Soundcloud. Once you hit record, you will need to record the whole thing.
The first step is to hit the upload button in the upper right hand corner: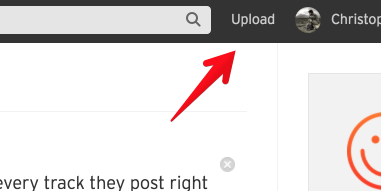 Then, hit the "Start a new recording" button: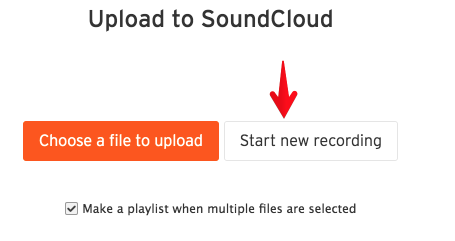 And finally, you will be presented with the big, red "REC" button that, when pressed, will begin the recording process. Again, be sure that you have your script ready and you understand exactly what is being asked of you before you begin. Of course, you can always record the presentation again if it doesn't go well the first time. A free account with Soundcloud lets you record three hours of audio, which should be plenty.
When you click "REC," you may be prompted to "Allow" Soundcloud to access your microphone.
Once you hit the Stop icon, you will have the option to begin the recording all over again or to upload what you have just recorded.
When you are happy with your recording and you click to upload what you have just recorded, you will be presented with the window where you will title your audio piece and also make it private. Be sure to give it a title that follows the parameters laid out in the assignment instructions: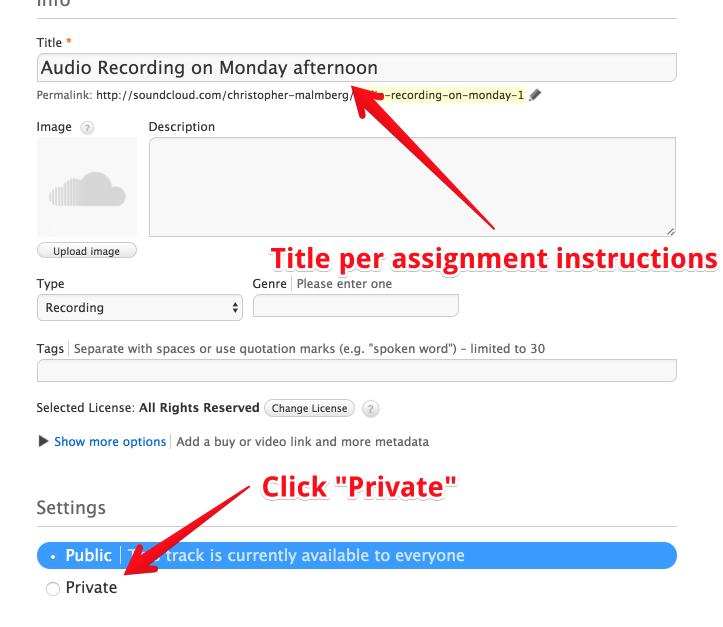 When you've saved your title and other settings, you will be taken to the audio piece itself on Soundcloud. From there you should select the small Share icon: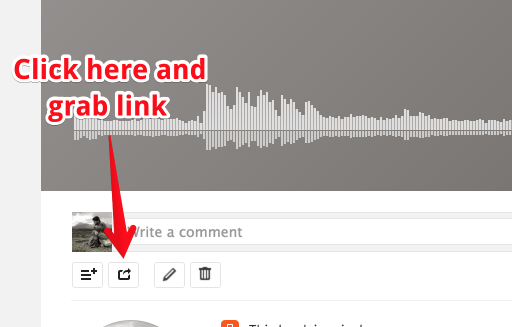 The window that pops up will have the link that you submit to your instructor so that they may assess your audio piece. Because it is private, only this link will work.