Rubrics
How to Grade Using Rubrics in Blackboard
For the Love of Rubrics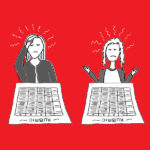 Rubrics Revisited – From Bloom's to Beyond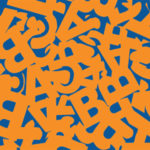 The challenge of writing rubrics is in selecting the appropriate type (as explained in colleague Sarah's 2016 post,
"For the Love of Rubrics"
), and then in determining the levels of proficiency and the standards or criteria that comprise each level. With rubrics, precision in language is very important:
what are the exact intended learning outcomes? What discrete action or performance tasks can students do to show evidence that they have achieved them, and what actions (or inactions) comprise each level of proficiency?
Underlying all of these questions is another equally important question:
How are the criteria and levels of proficiency determined
?
How Students View the Feedback Provided in Rubrics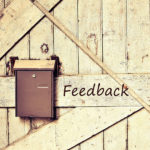 This is for instructors and students alike. For those of you who are instructing, this could come in handy as a resource for any students who are claiming they can't find the feedback you know you provided for their assignment. As a first step in addressing that issue, consider sending the student to this post. For students…well, of course this is handy! One of the most important interactions you can have with your teacher is his or her feedback following an assignment, including feedback rubrics that were provided at the start of the course. Don't let it go to waste!
Webinar Series – Fun with Rubrics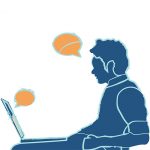 In this webinar, Chris Malmberg and Sarah Cochran went into the methods you can use for taking full advantage of the rubrics in your courses, both to grade students fairly and give them quality feedback. There were many questions throughout, which we answered as best we could, but if you have more questions please write them in the comments below.
Webinar – The Blackboard Grade Center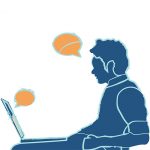 We've received several requests to dive more purposefully into the nitty-gritty of using Blackboard, and so today we conducted the first in a series of webinars on it, focusing on the Grade Center. As we found ourselves jumping rather quickly from tool to tool, we think the video may be less valuable as a recording than a textual breakdown, with screenshots, that you can jump through at will below.